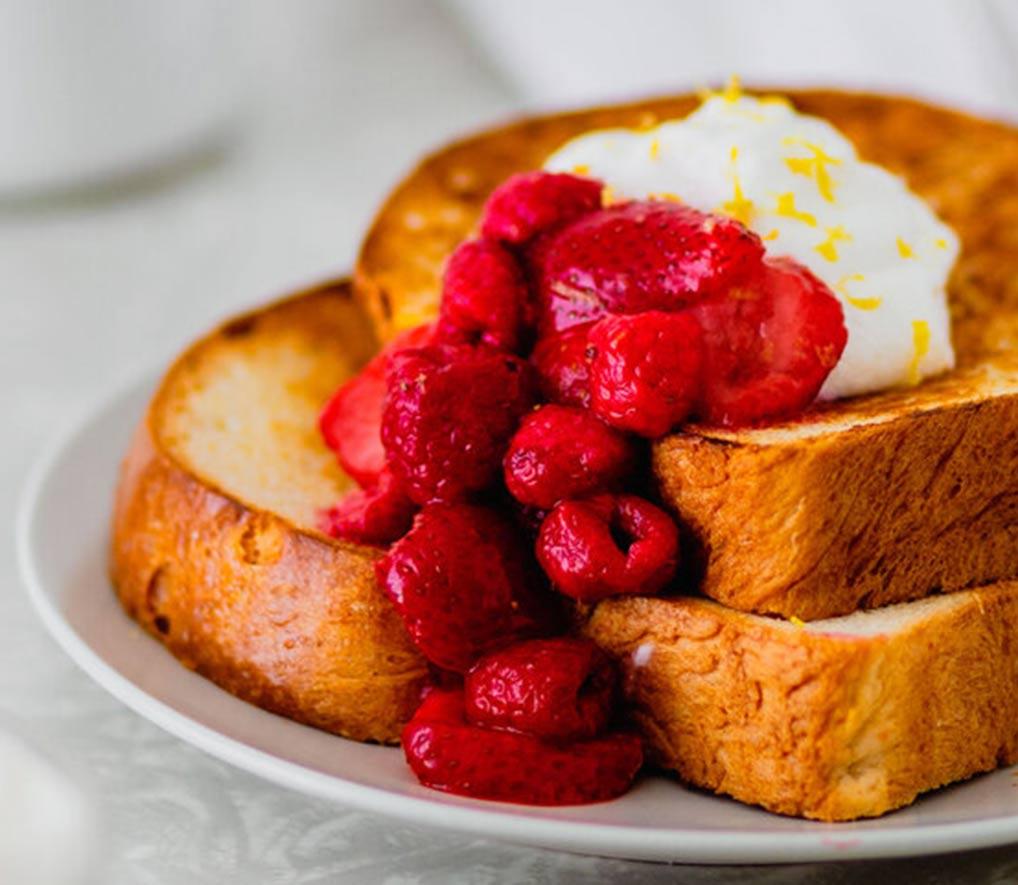 Toasted Brioche with Lemon-Whipped Ricotta and Berries
Ingredients
Fruit
1 lemon
2 cups fresh raspberries, strawberries, blackberries and/or blueberries
3 tablespoons sugar
1 tablespoon orange liqueur, if desired
Topping
½ cup Dean's Dairy heavy whipping cream
¼ cup powdered sugar
1 cup whole milk ricotta cheese
Brioche
8 slices brioche bread
¼ cup butter, softened
How to
To make fruit, grate lemon peel; set aside. Juice lemon. In medium bowl toss together berries, sugar, lemon juice and orange liqueur, if desired. Let stand at room temperature for 10 to 15 minutes.
To make topping, in small mixer bowl beat whipping cream at medium high speed until soft peaks form. Add powdered sugar; continue beating until stiff peaks form. In small bowl stir together ricotta cheese and lemon peel. Fold into whipped cream; set aside.
To make brioche, heat griddle or skillet over medium low heat. Butter both sides of each slice of brioche; place on griddle. Cook until golden brown (about 1 minute). Turn; continue cooking about 1 minute or until lightly browned. Serve immediately topped with berries and topping.
Recipe and image provided by Half & Half magazine.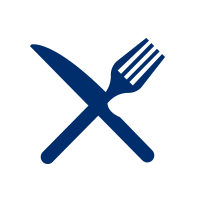 Other Recipes You Might Like